It is being reported that White House Press Secretary Robert Gibbs said that immigration reform in 2009 is "unlikely".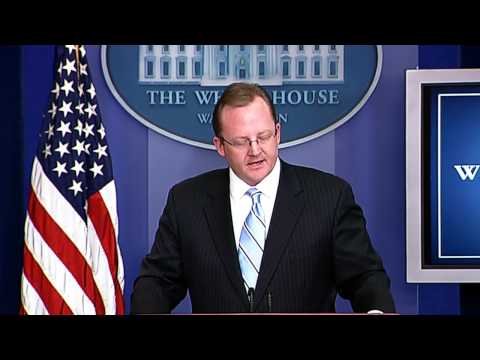 Our partners at Fair Immigration Reform Movement (FIRM) are reporting that Roll Call broke the story yesterday after Press Secretary Gibbs contradicted a statement by Senate Majority Leader Harry Reid (D-NV). In an interview with Efe earlier this month, Reid said that Comprehensive Immigration Reform was "likely in 2009".

FIRM says Senator Reid knows that the votes are gettable—but that "we have to push". They also point out that The Reform Immigration For America campaign has been building tremendous momentum, so there is "little reason to doubt that we will have the votes necessary when legislation hits Congress".

Link here for the full story.