Originally posted at Immigration Impact, a project of the American Immigration Council.

DHS Acknowledges that U.S. Immigration Policy Needs to Spark Economy and Attract Entrepreneurs

By PAUL ZULKIE, PRESIDENT OF THE AMERICAN IMMIGRATION COUNCIL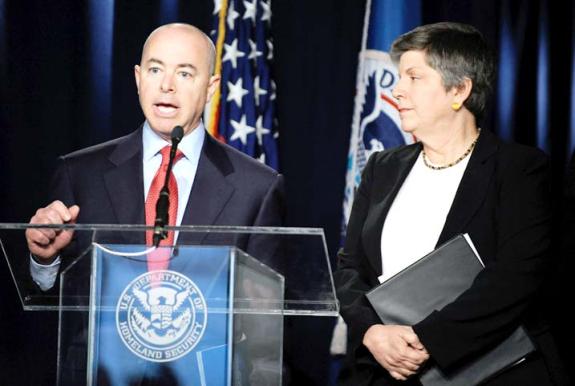 Yesterday, Department of Homeland Security (DHS) Secretary Janet Napolitano and U.S. Citizenship and Immigration Services (USCIS) Director Alejandro Mayorkas announced a series of policy initiatives designed to "fuel the nation's economy and stimulate investment" by attracting foreign entrepreneurs who can invest in fields of high unemployment, create jobs, and form startup companies. It is encouraging that USCIS recognizes that immigrant entrepreneurs and innovators are a key to continued growth and to maintaining America's competitive edge into the 21st century. It's important that the agency keep this recognition in mind as it adjudicates visa petitions and applications.
The release of the USCIS guidelines coincided with a meeting in Palo Alto, CA, of the President's Council on Jobs and Competitiveness. The meeting, which included a number of Silicon Valley CEOs—including Facebook—highlighted the need for reforms in both educational and immigration policies. As the participants in the meeting explained, the struggling U.S. economy needs more entrepreneurs and highly skilled workers who can help to create jobs. For this to happen, the U.S. educational system must draw more students into high-tech fields, while the U.S. immigration system must attract (and retain) more foreign talent.
Continue Reading at Immigration Impact